Your distributor for Flovex hydraulics

BK Systems Germany is your distributor for Flovex hydraulics. We are the supplier of high quality original shell and tube heat exchangers and accessories. Inform yourself in detail in our PDF data sheet. Due to our large stock, many things are available for immediate delivery!
Flovex delivery programme:
Standard according to PED regulation
All T.E.M.A. versions available
Calculation according to ASME III Div. 1
Acceptances according to all shipping registers + U-Stamp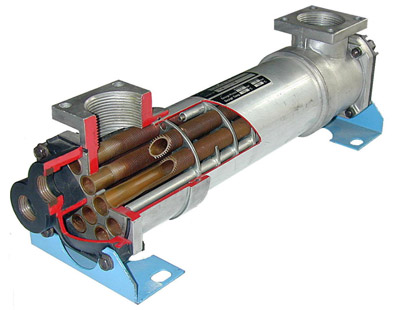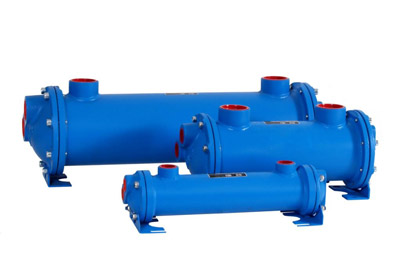 Series T-80
Copper bundle tubes with 1.15 mm wall thickness, sea-water resistant with 1.25… 1.75 mm wall thickness made of CuZn20AL2
Series BEM
Types and design according to T.E.M.A.
All flange designs and connection variants possible.
Versions up to 420 bar and 600 °C available.
Oil/water heat exchanger
Series FAN
Oil/air heat exchanger
Copper or stainless steel version
Oil/air heat exchanger
Spiral tube bundle for water
High temperature cooler
Plate heat exchanger
Special cooler
Plate heat exchanger
Acceptances are possible after…

takes place with software from HTRI "Heat Tranfer Research Inc."
Flovex tube bundle heat exchanger
Installation
Operation
Maintenance
Warranty
Hydraulic components expert advice